Armed with a team on in-house designers, we will bring your vision to life.
At our core we are a team of creatives and product experts with a passion for our business community.
Our goal is to serve as an extension of your marketing and HR teams, making corporate swag, custom merch, new hire onboarding kits, marketing materials, print collateral, uniforming, gifting, and so much more both fun and accessible.
We strive to learn about your business and your brand's story, which allows us to custom tailor recommendations and products that will make the biggest impact with your customers and employees alike.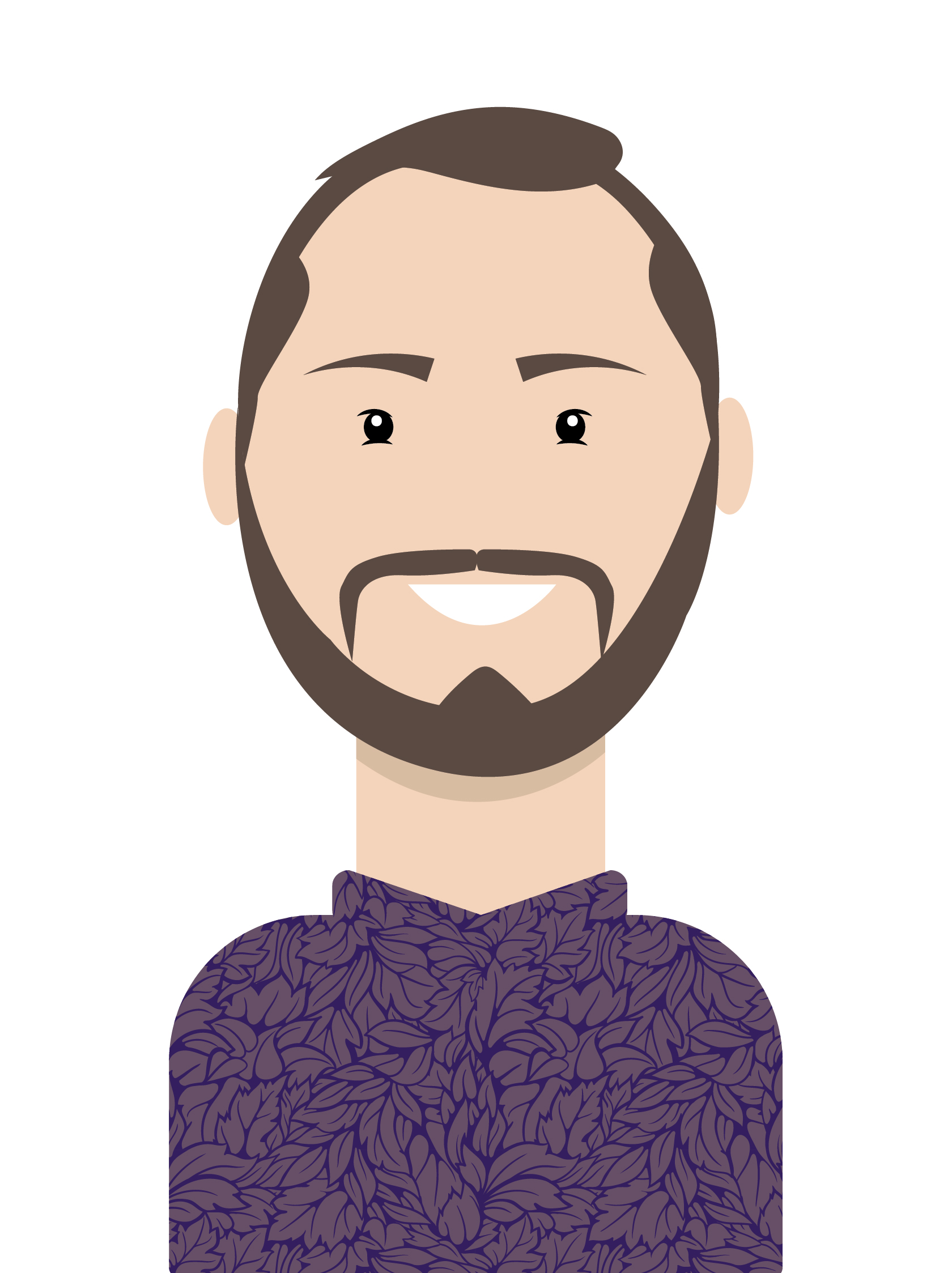 PRESIDENT
Brand Stratos is a print and promo company specializing in branded promotional marketing products. We build relationships between our clients and their customers—driving memorable interactions between brand and audience by delivering effective and cost efficient marketing solutions.
You may have noticed that we don't have a huge selection of products on our site. Instead we chose to showcase a few of our tried and true favorites, and then work together to discover the rest once we learn more about your goals.
That's because we don't believe any two brands are alike and one-size-fits-all solutions simply don't work. We prefer to get to know your business and marketing goals, then and make custom recommendations.
So, take a look around, check out our case studies, then contact us and we'll get to work elevating your brand.
---
"I like clean, sleek, balanced design."
LAUREN ADLER
VP, Client Services Manager
Lauren has an eye for color and is a master at creating new palettes. And no wonder: she has 14+ years of design experience and a degree in applied science with a focus in graphic design from Pierce College. A master of the Suite and interwebs, Lauren's output in both print and digital is prodigious.
Moreover, she has a knack for organization and processes. "I've really enjoyed working to improve our internal workflows. It has a direct impact on the customer's experience." Customer service is the beating heart of her work. "To me it's all problem-solving: from design to finding the right products and putting together currated recommendations."
She is married with two daughters and crafts at Etsy level expert.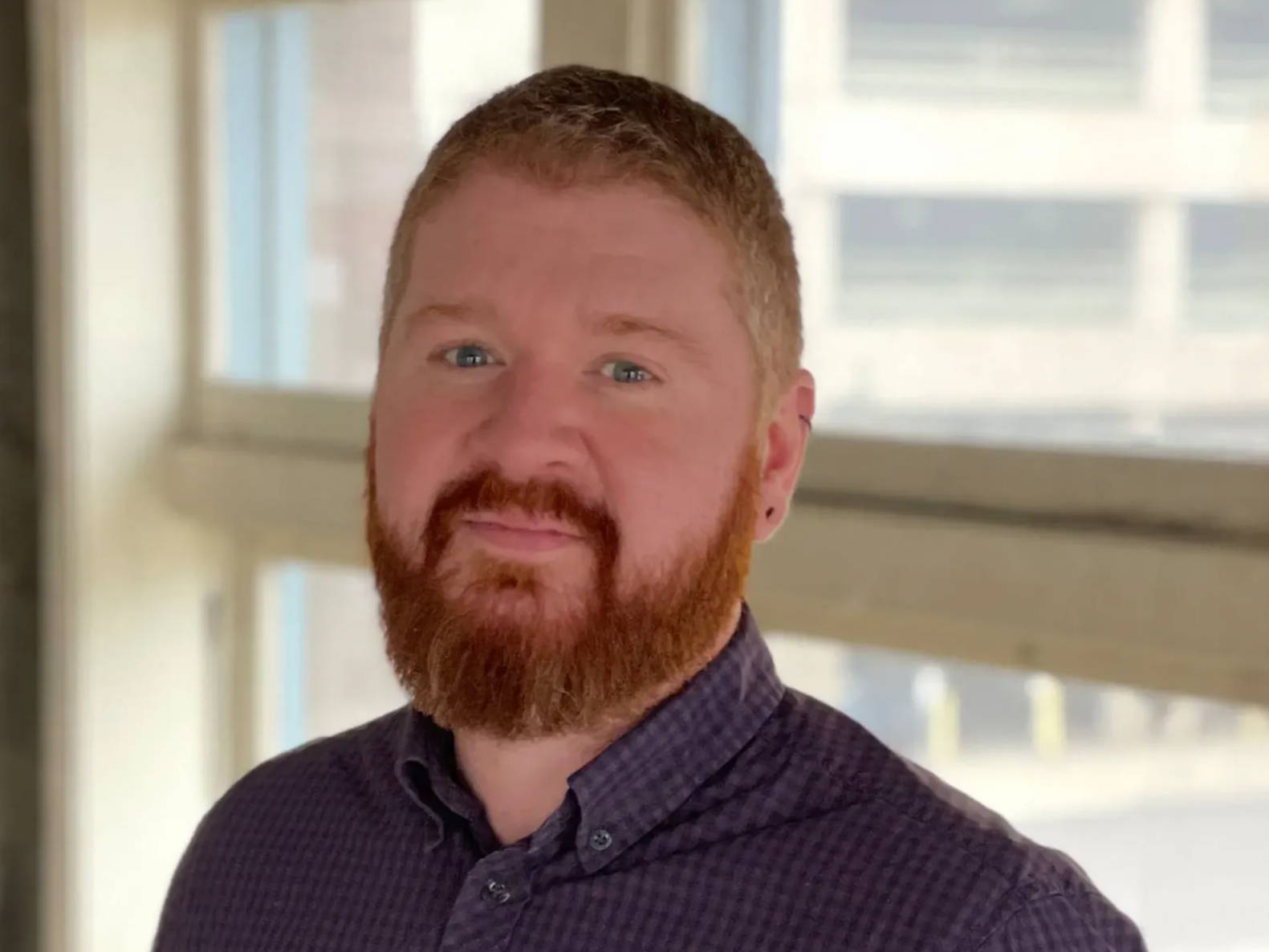 "I enjoy creating efficiency, in work and in design."
WES EDWARDS
Account Coordinator / Graphic Designer
With fifteen+ years in pre-press, print, and design, Wes is a double threat: an accomplished designer and creative thinker. He's worked for Print Solutions and designed apparel for Greensource; he even has experience co-developed his own brand. High quality merch is what Wes is all about.
On the account side, Wes has a reputation for streamlining and optimizing processes. We've seen him at work: he's a shrewd problem-solver and a true professional. Wes enjoys working with new people and accommodating the sheer variety of customer needs.
In terms of design, he's worked on everything from business cards, to packaging, banners, displays, and apparel. "One of the more fun projects I've worked on was developing a brand, logo, packaging and products in a single day."
Outside of work you can find Wes spending time with his family. Born and raised in the PNW, he enjoys brewing beer and is an avid reader.