Armed with a team on in-house designers, we will bring your vision to life.
DESIGN + CREATIVE SERVICES
We take an agency approach to creative. We prefer to get to you know your and your brand in order to create thoughtful design for all of your marketing materials. Our collaborative process is simple and begins with a quick brainstorm to establish direction.
Many of our clients come to us with something specific in mind for their projects, while others lean on us for new ideas, we are comfortable handling any situation.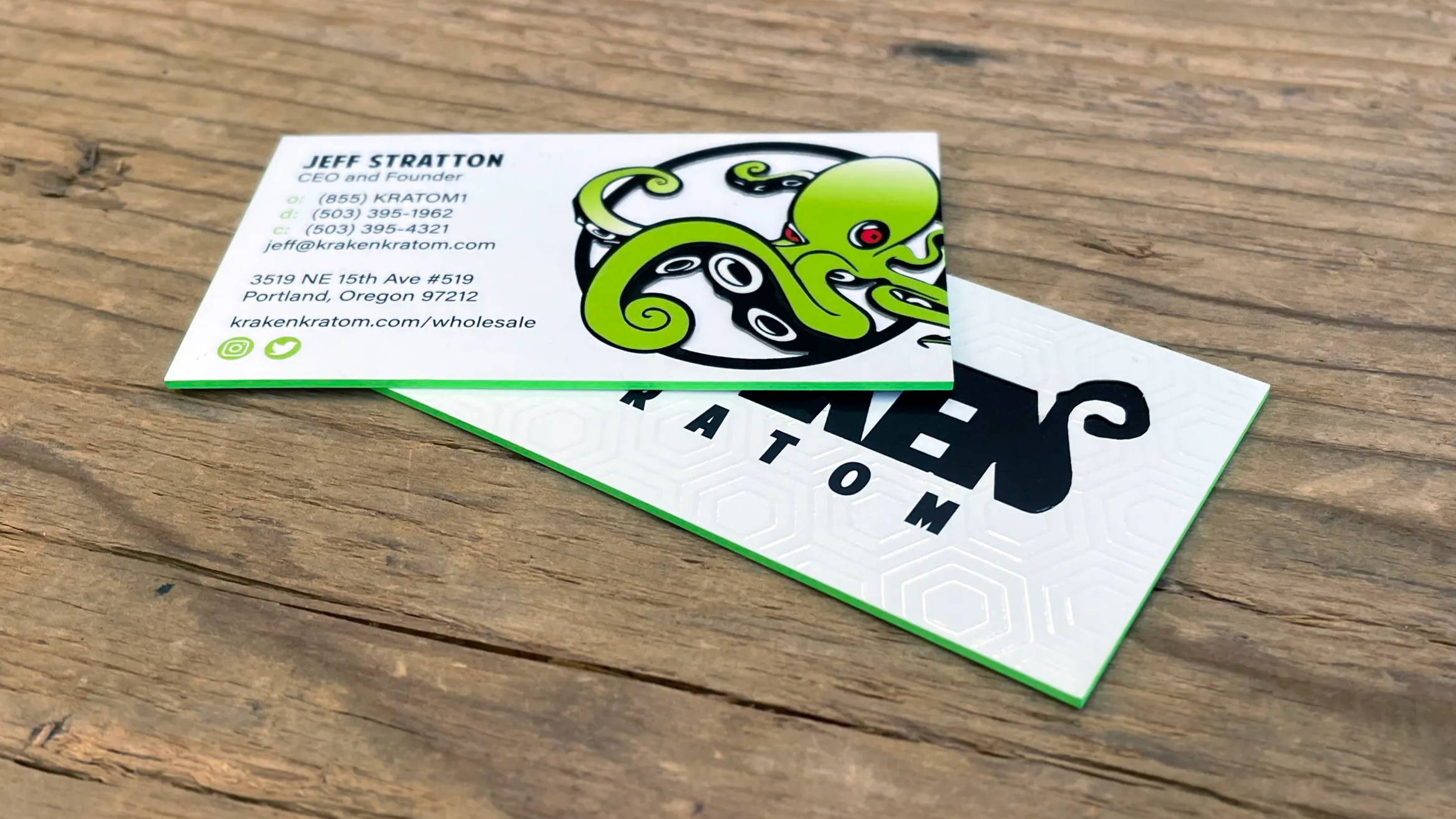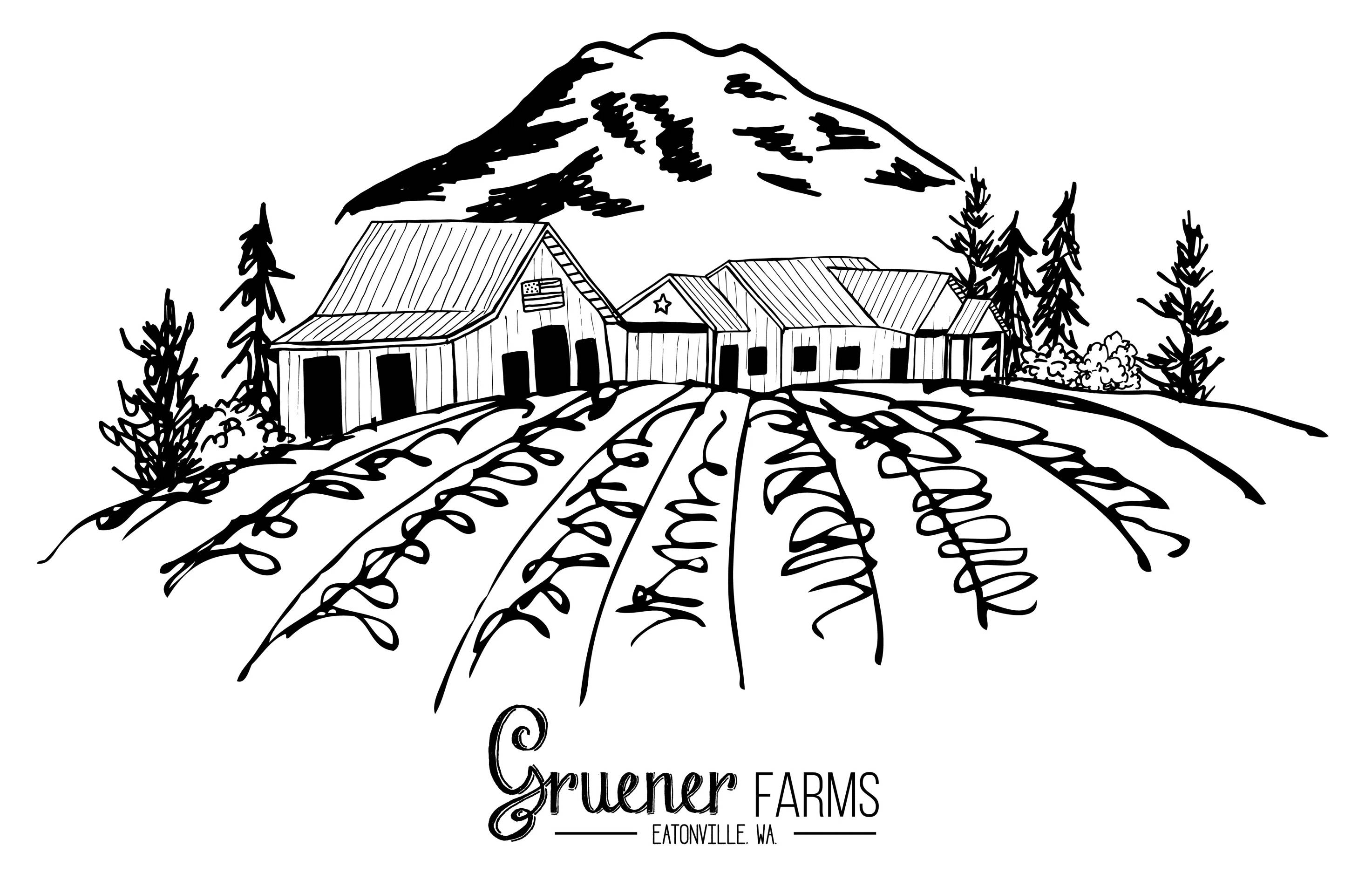 Have an idea? Reach out to us with your vision and we will work our illustration magic. Need an idea? You've come to the right place. Our in-house design team works with you, using your brand's voice to add one-of-a-kind custom elements to your merchandise.
We want to help you make something people haven't seen before. Something they'll actually want to use. A favorite thing.
Your website is an important element in establishing credibility and making a good first impression, but there are so many options out there when it comes to building and hosting a website, where do you even start?
Our design team is here to make the whole process as easy and painless as possible, giving you a polished web presence and an easy to maintain site so you can get back to business!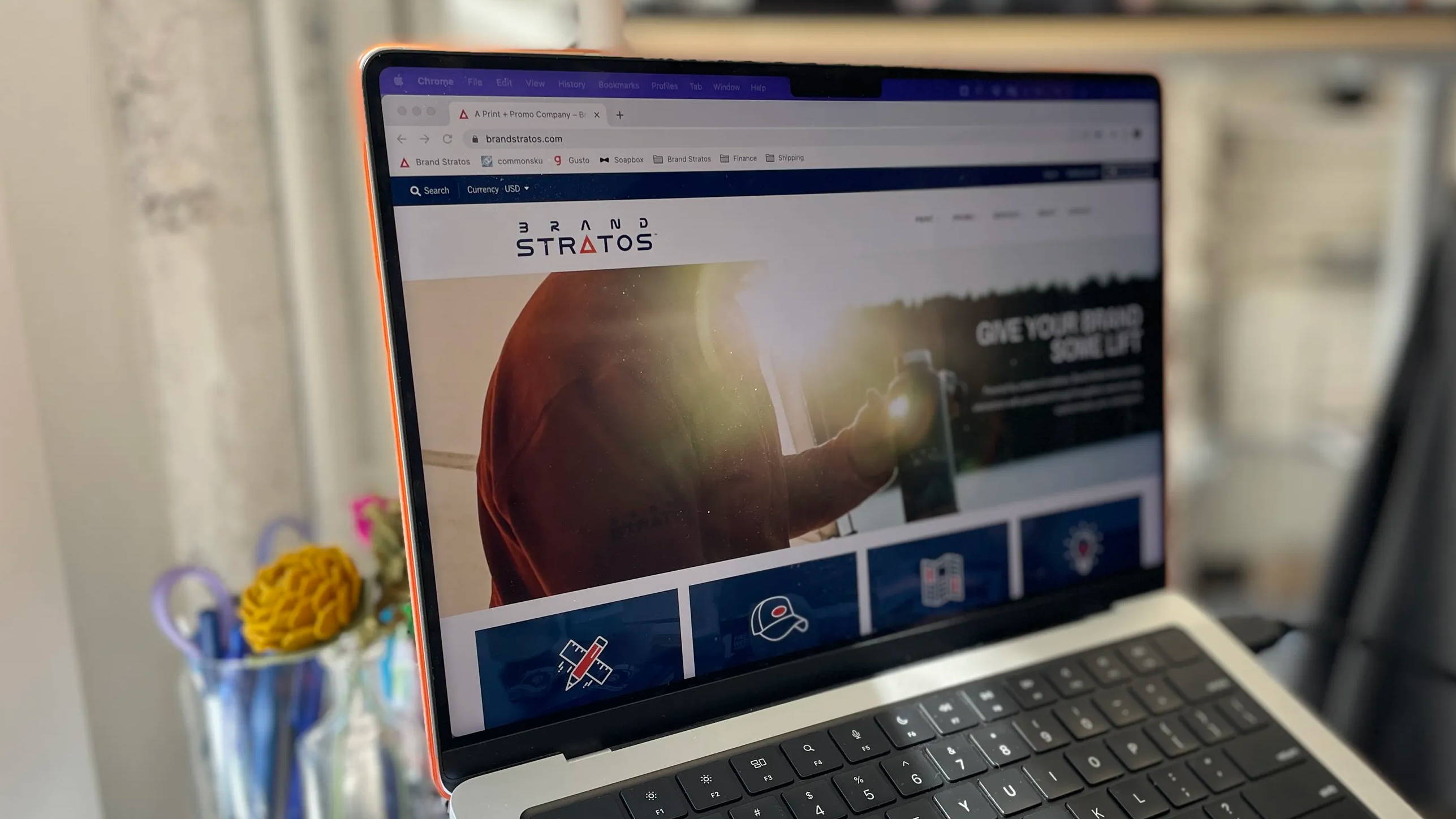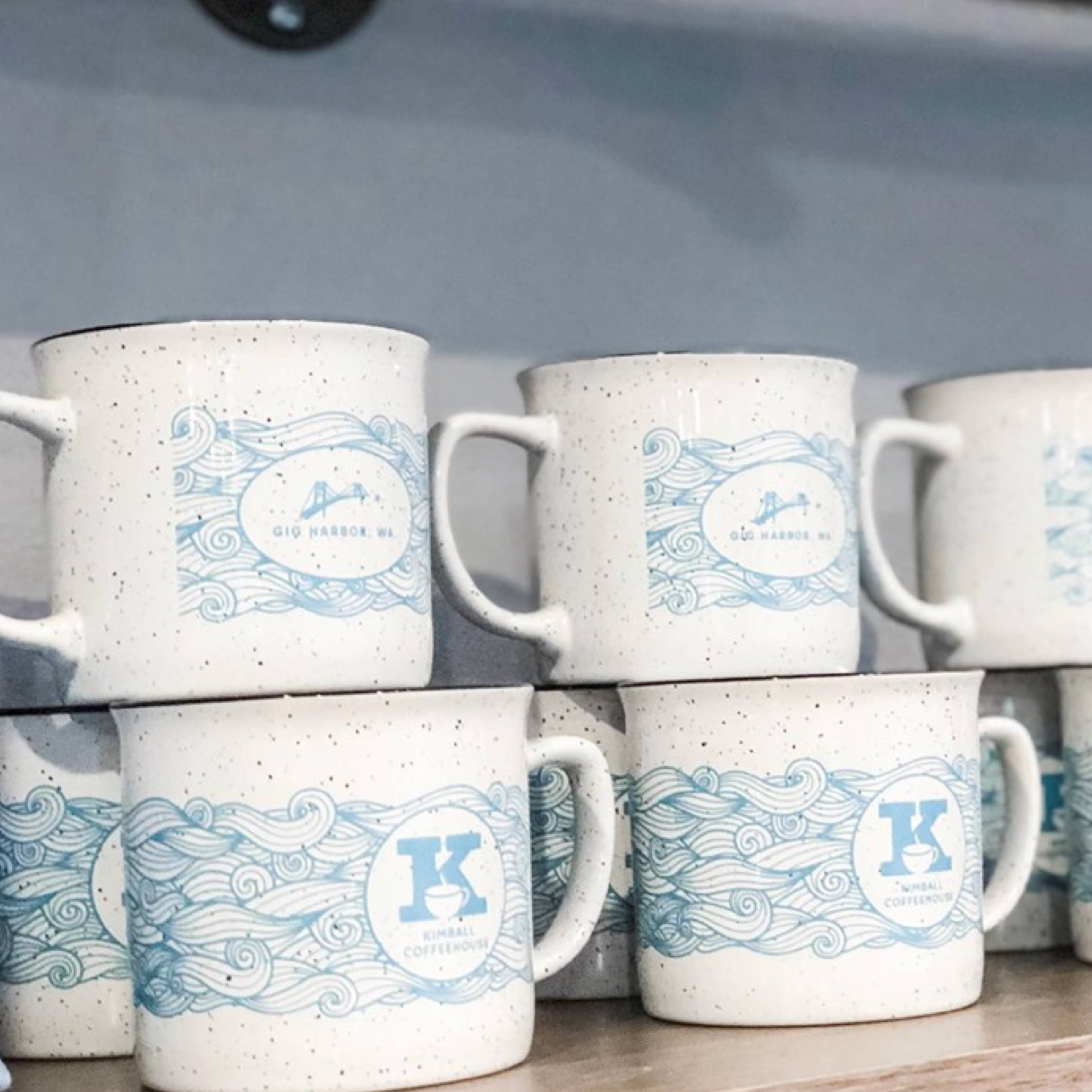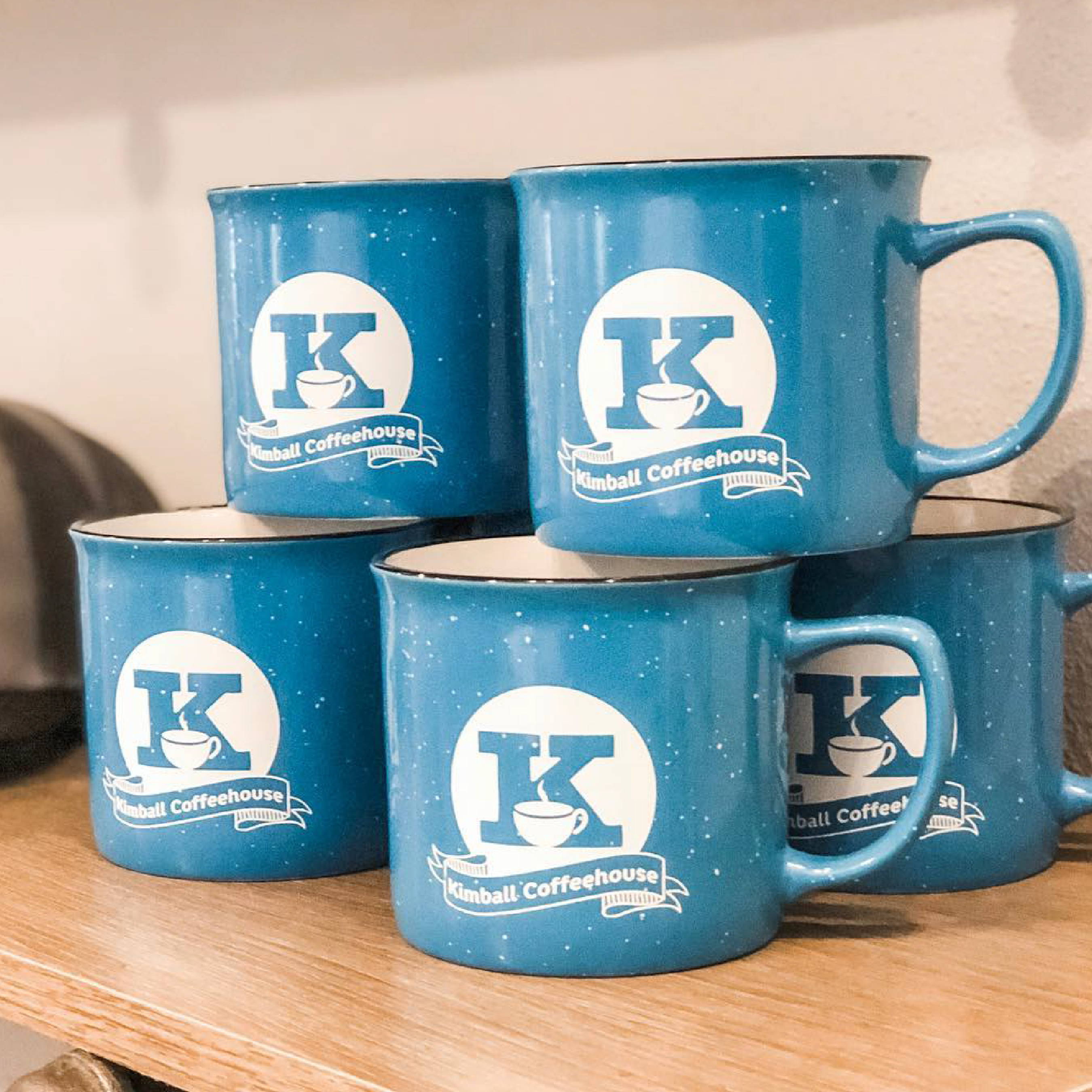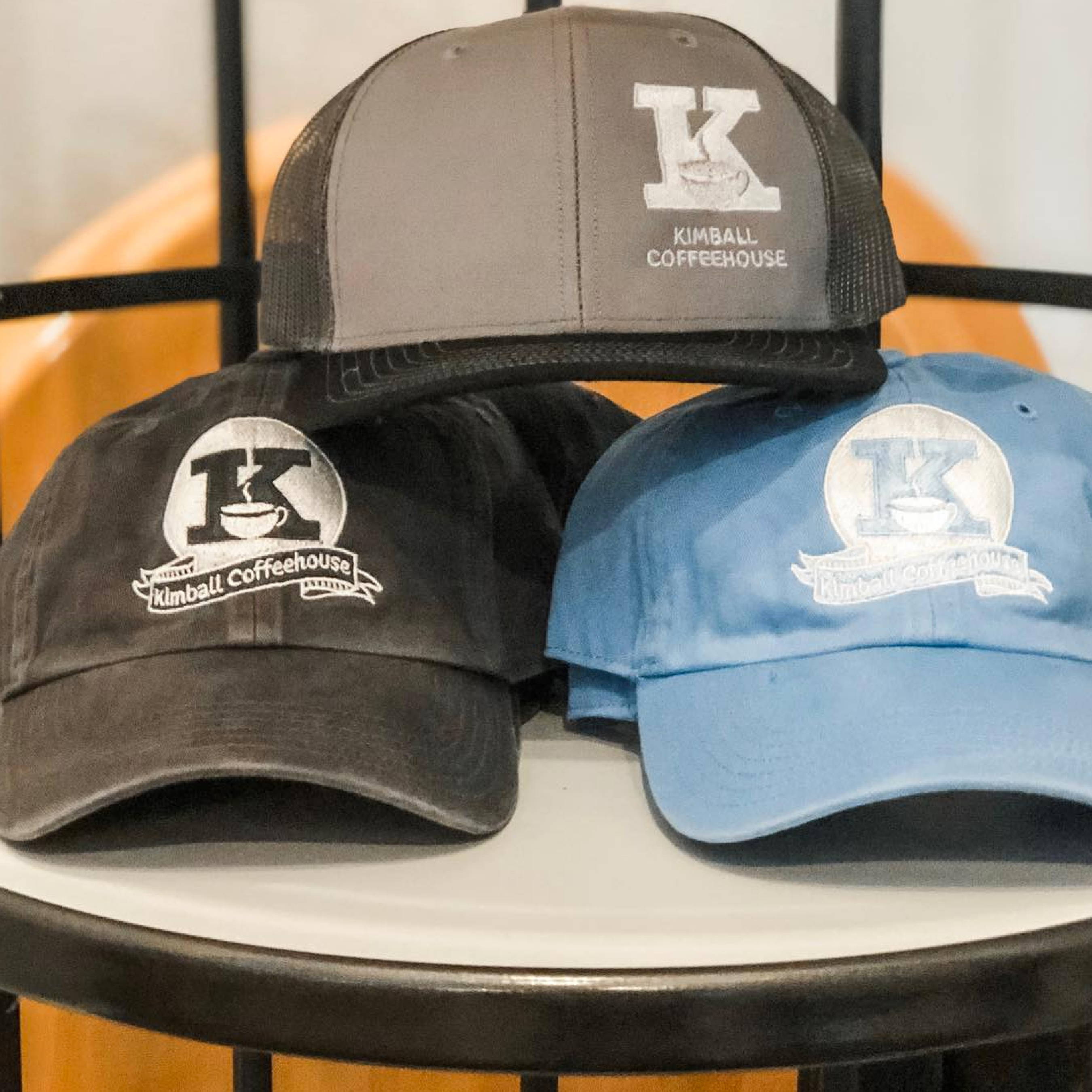 With a love for Gig Harbor, high-end materials, and the help of local artists, these illustrated designs are just what was needed to elevate Kimball's brand.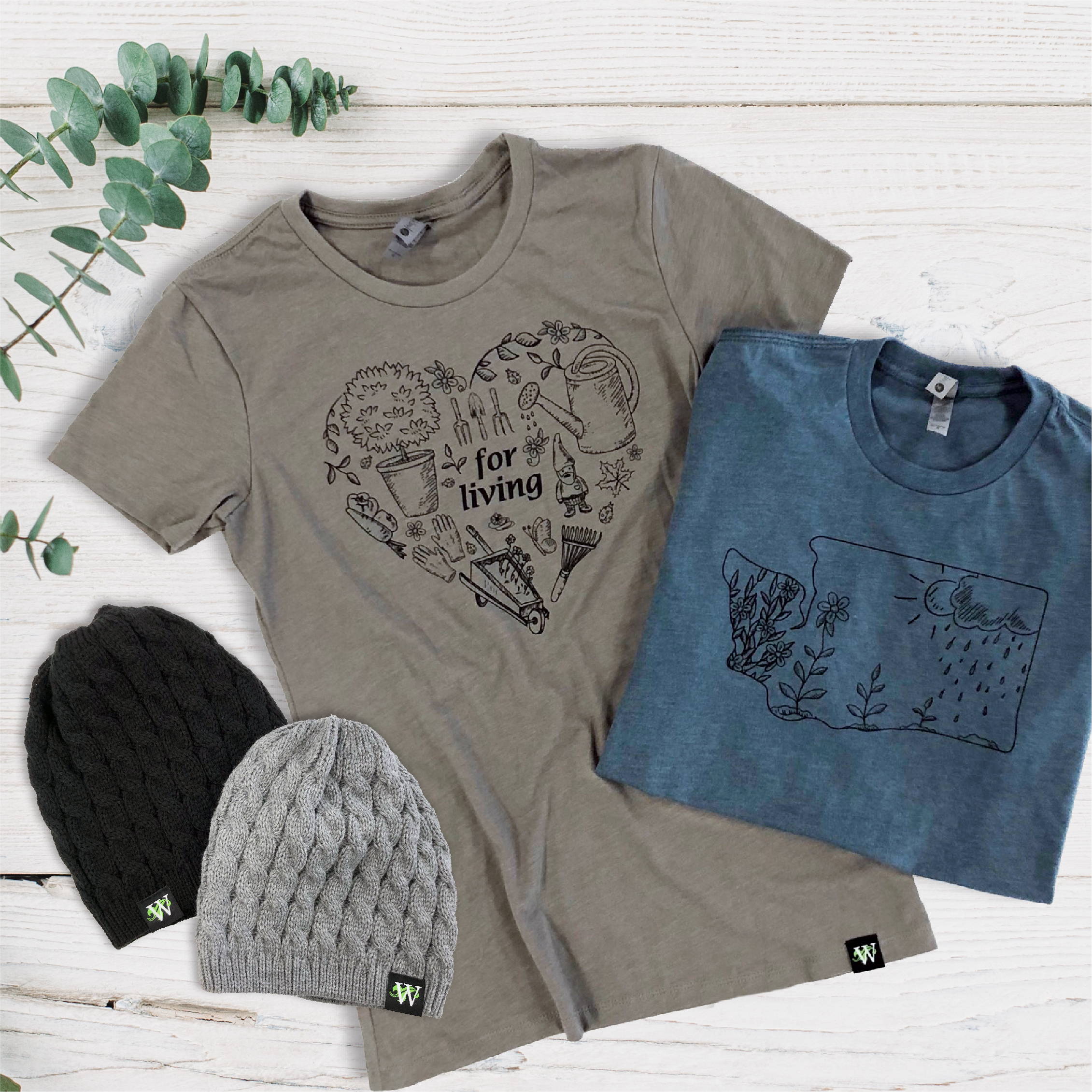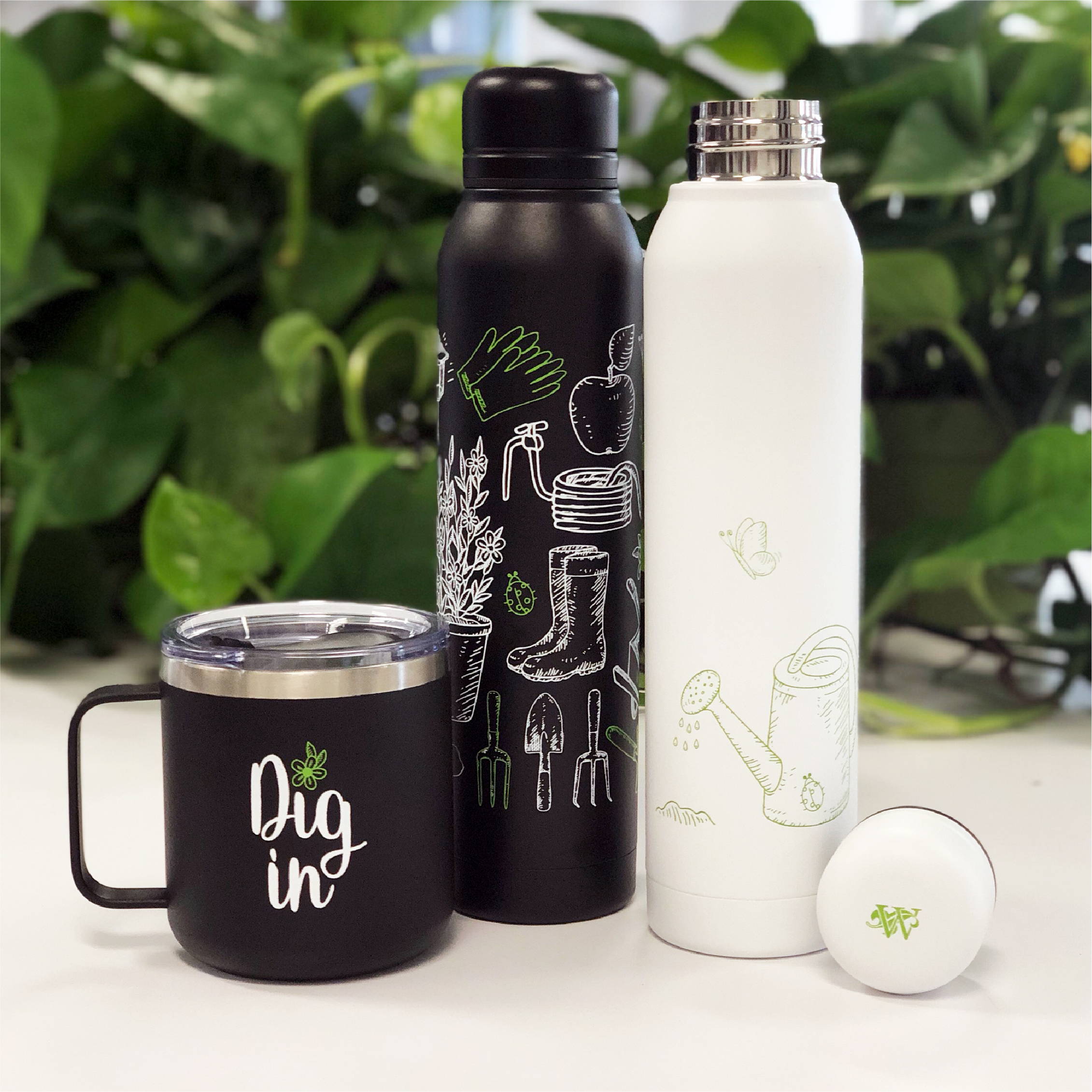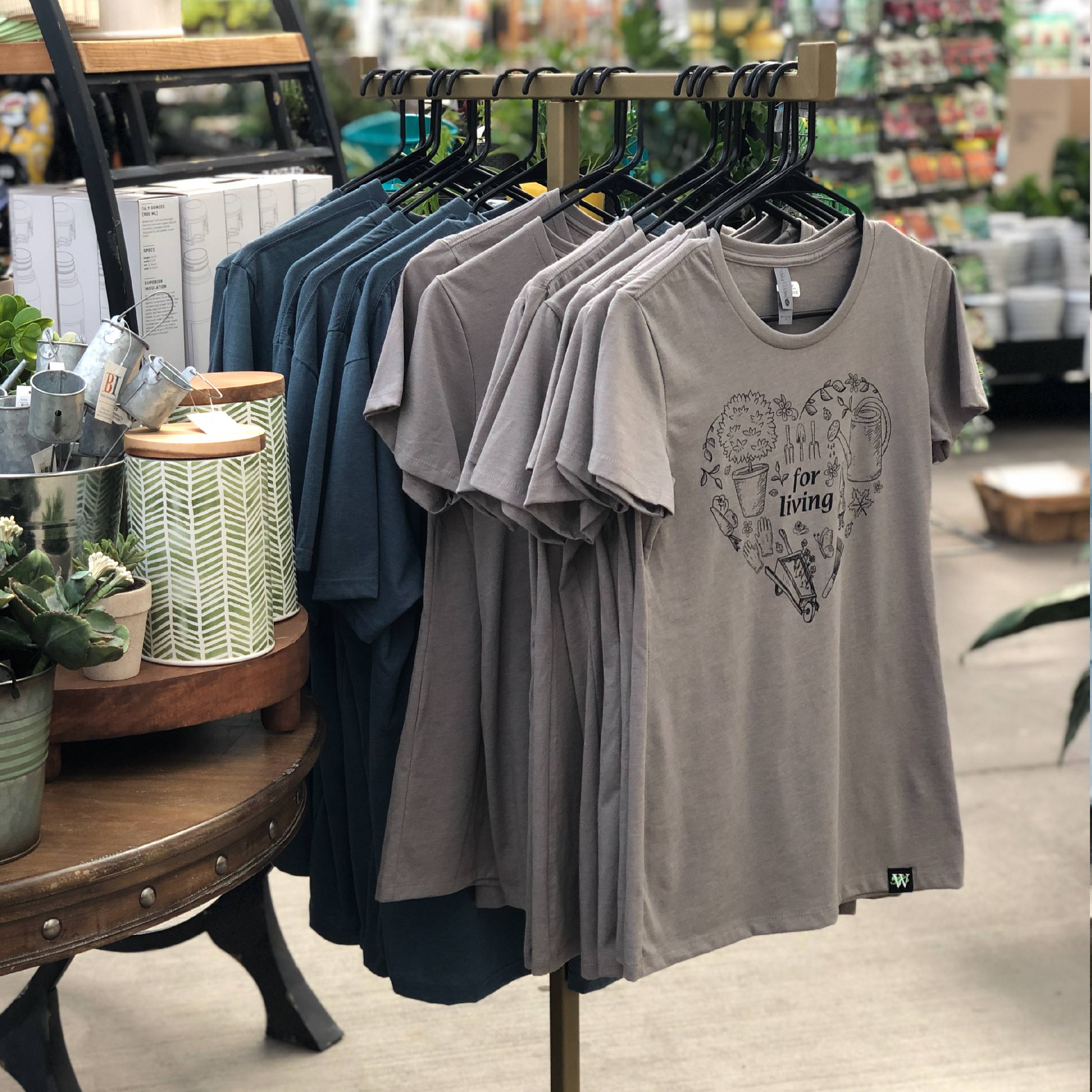 Quirky illustrations elevate Watson's as a local lifestyle brand. Nothing screams Northwest gardening the way these customized products do.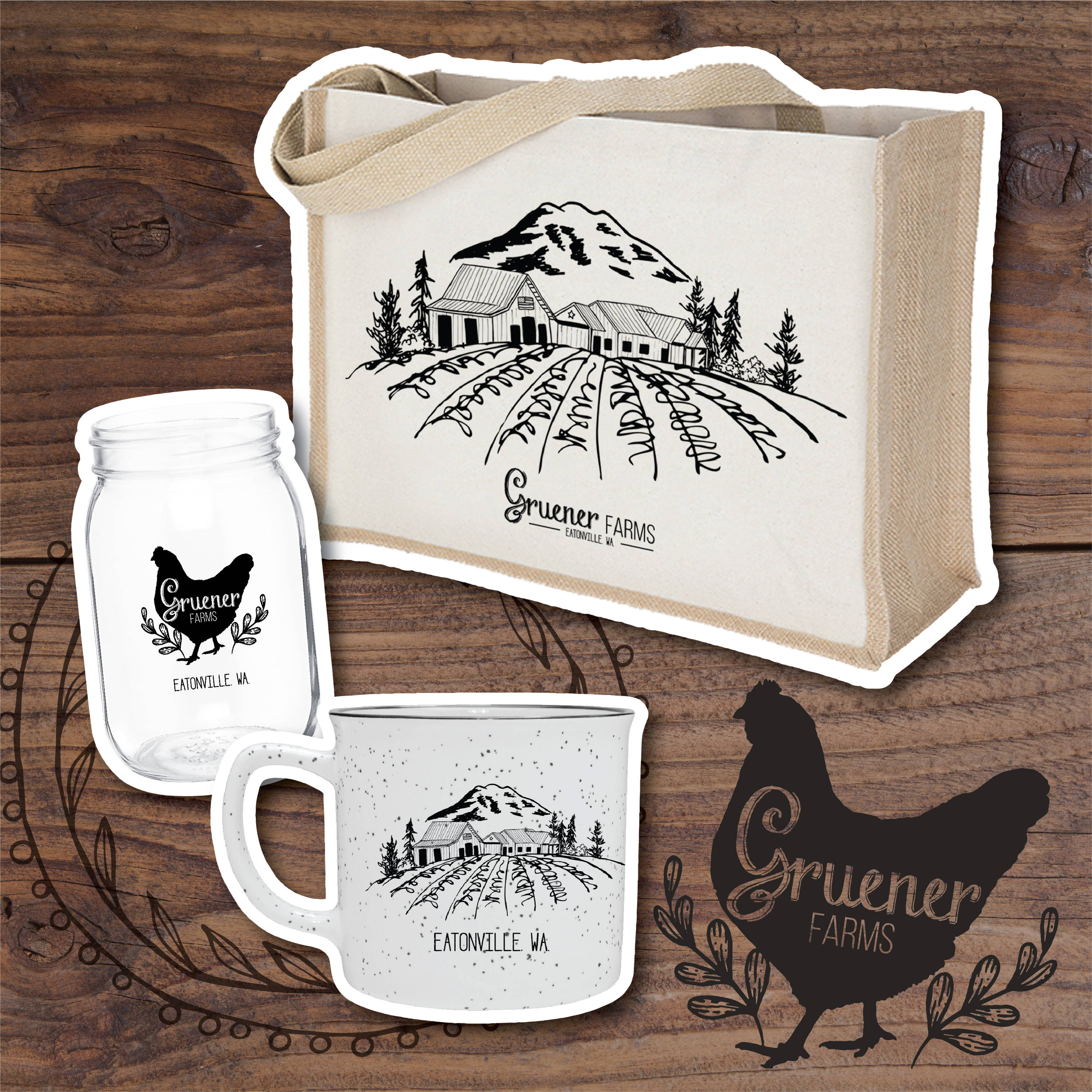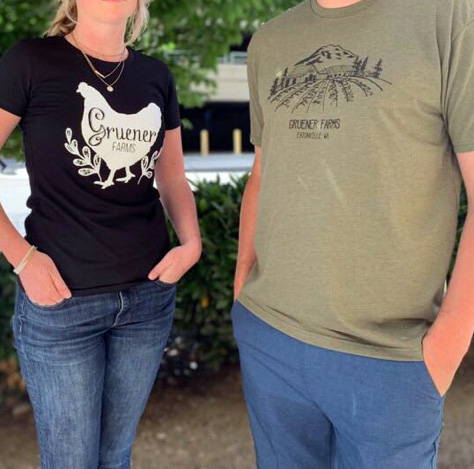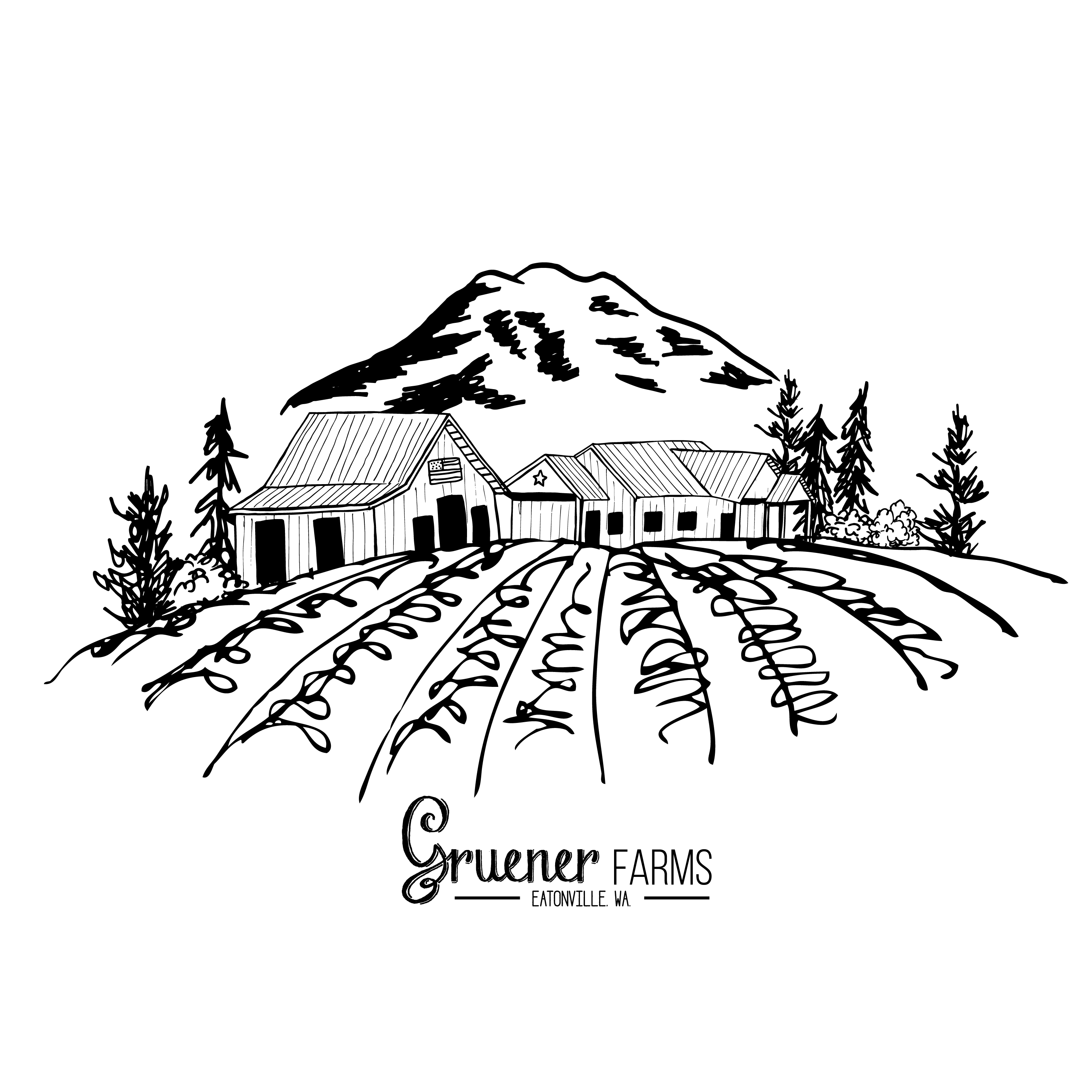 We had so much fun working on this. One of our staff illustrators drew the farm where the dream started, adding a home-grown touch to the Gruener brand.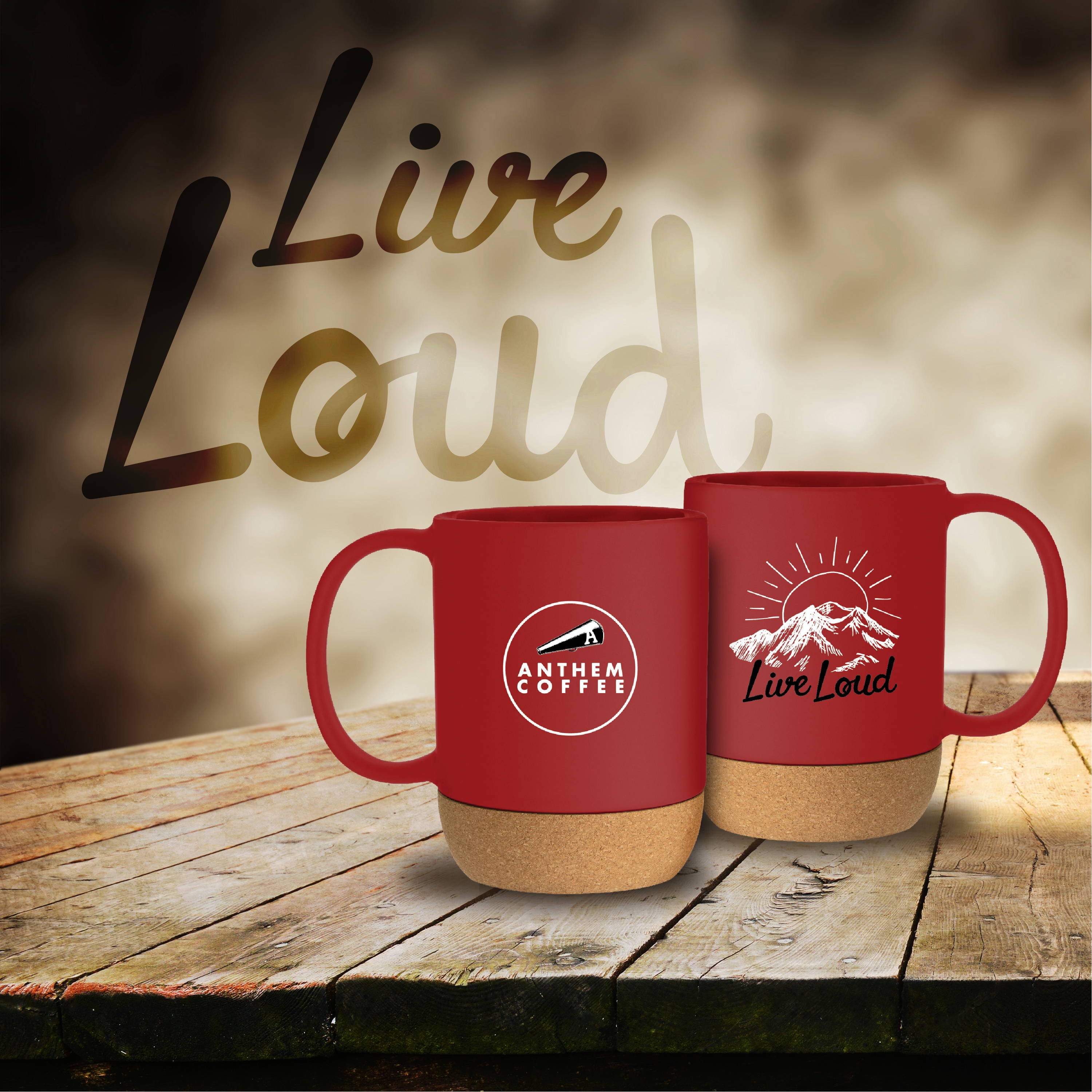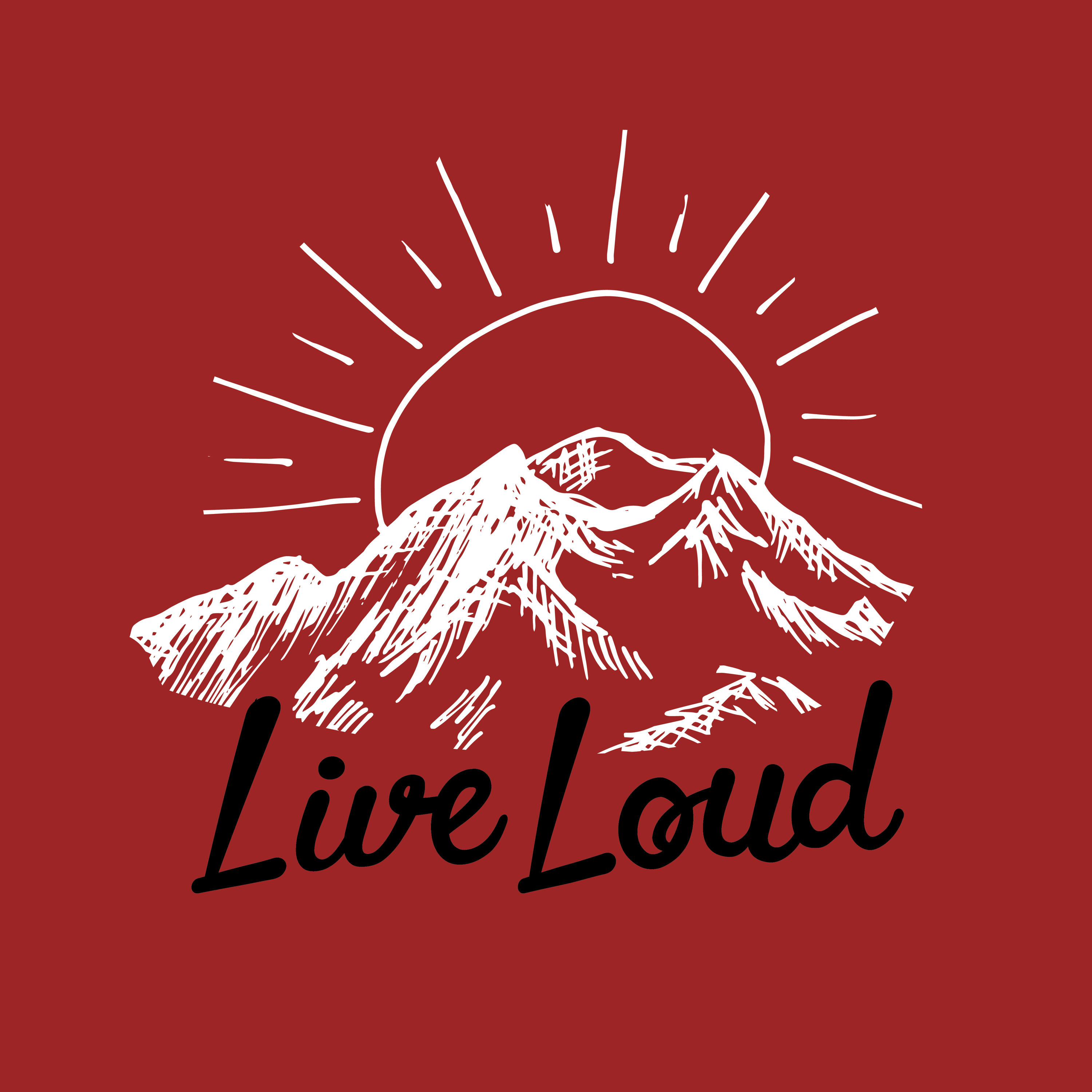 New mugs have arrived at Anthem Coffee and they feature our beloved icon, Mount Rainier, hand-drawn by an in-house illustrator.