Brand Stratos offers full service warehousing, made entirely for merch programs.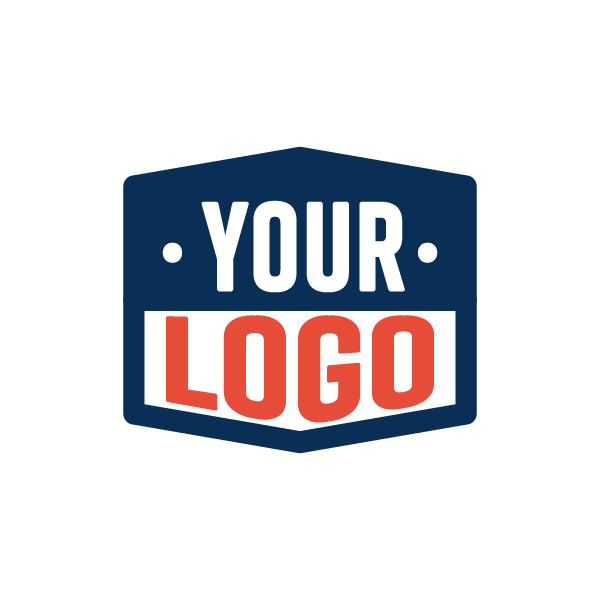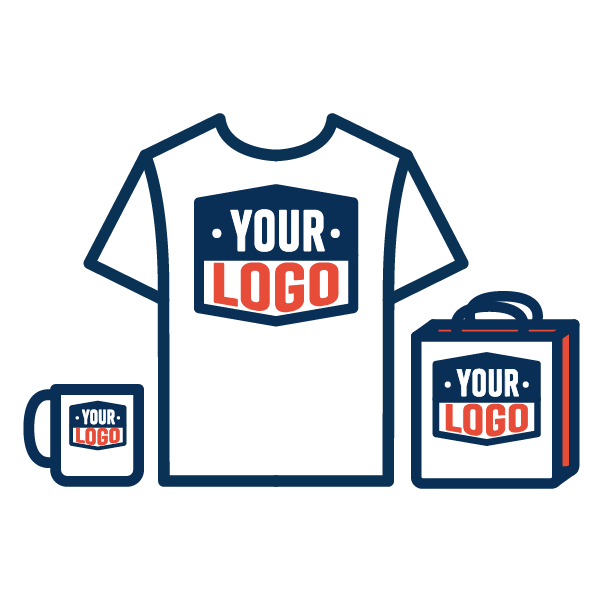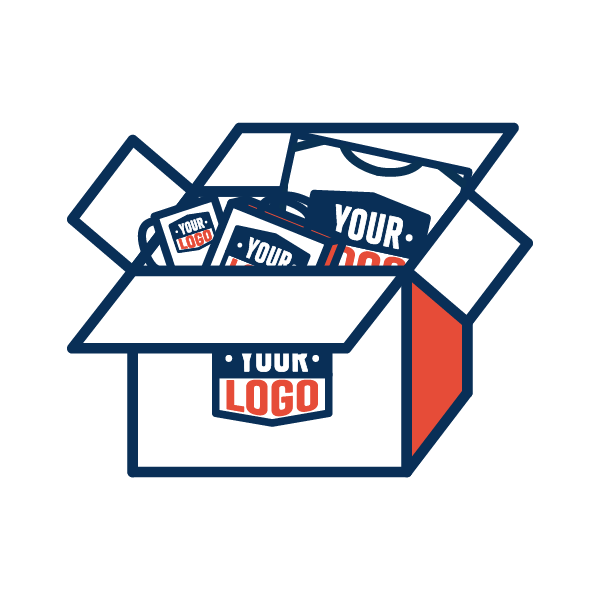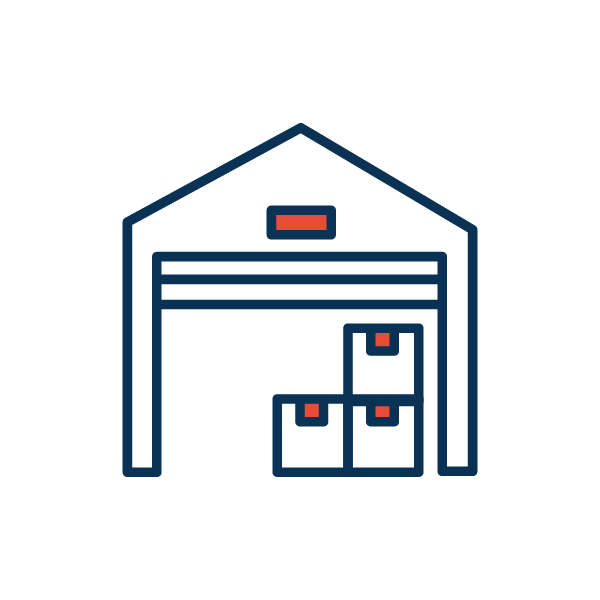 NEW HIRE PROGRAM
(+ Application / Retention)
Does your hiring strategy need some lift? Surprise your new team members and connect with them in a meaningful way with a wow worthy gift. Our team is standing by and ready to perfectly curate a new hire campaign sure to make a lasting impression.
Delivered directly to your new hires door, our automated process makes our New Hire Program a seamless part of your onboarding process.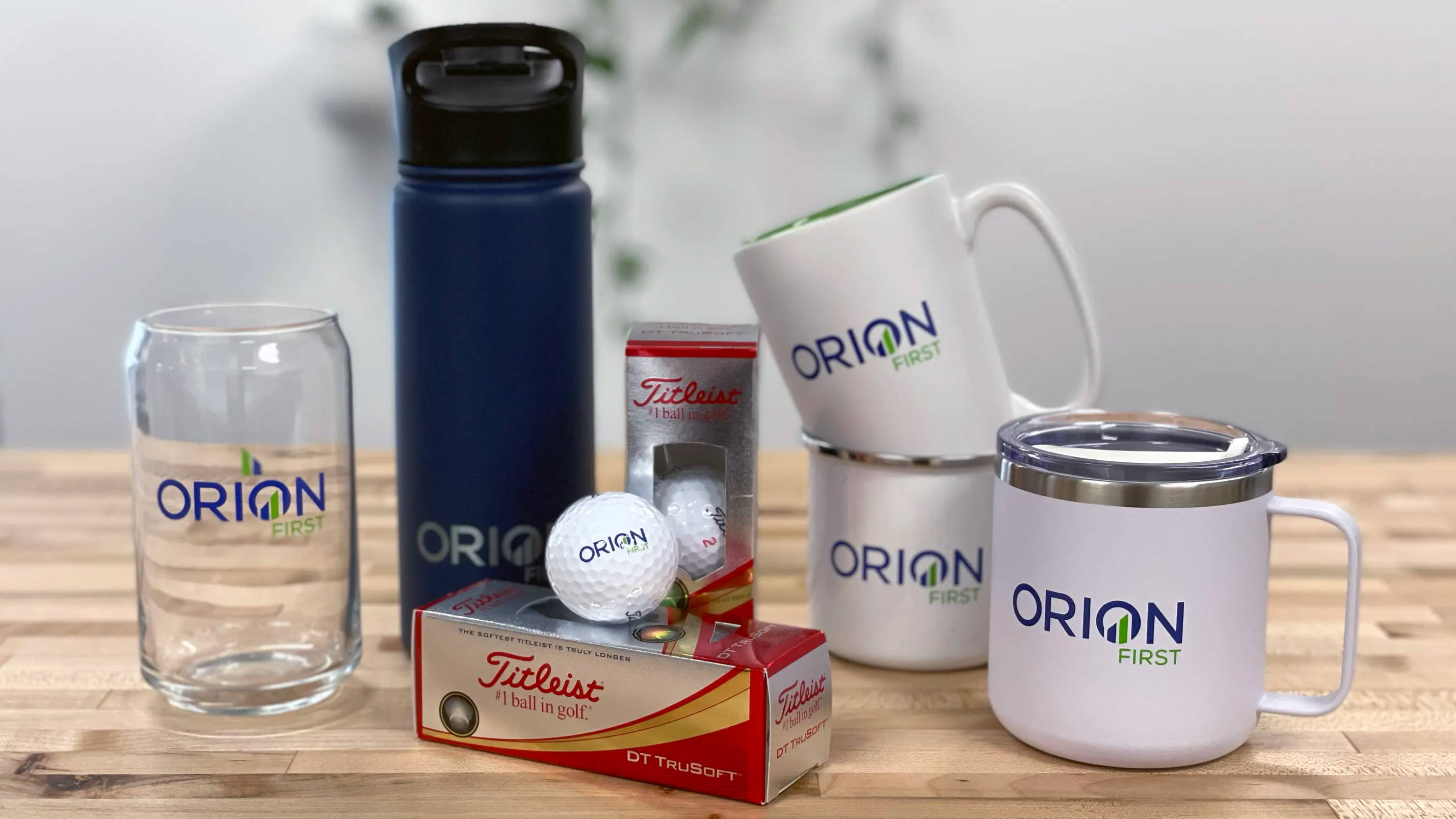 CUSTOM MERCH BOXES
(+ Corporate Gifting)
Custom merch kits are a sure way to make a statement. Our team will work with you to create an out-of-this-world experience sure to wow prospective clients, employees, and new hires alike.
Whether you are thanking prospects or clients, celebrating team achievements, or even promoting a new product launch, we can help you curate the perfect assortment of custom merch to meet your needs.
---
Our team will work with you to perfectly curate products that tell your brand's story and help connect you with your employees and customers in a unique and meaningful way.
---
We will help you create beautiful custom packaging and messaging. Every package is carefully packaged with the highest standard in mind. Every detail, right down to the tissue paper is thoughtfully selected.
---
Not enough space to store your kits? Look no further, we can store your inventory for you. With monthly inventory reports, you won't have to worry about kits taking over the break room or losing track of inventory.
---
Whether to one location or many, we will package your kits with care and ship them to the destination of your choosing. Let us do the heavy lifting so you don't have to!