Your messaging brough to life.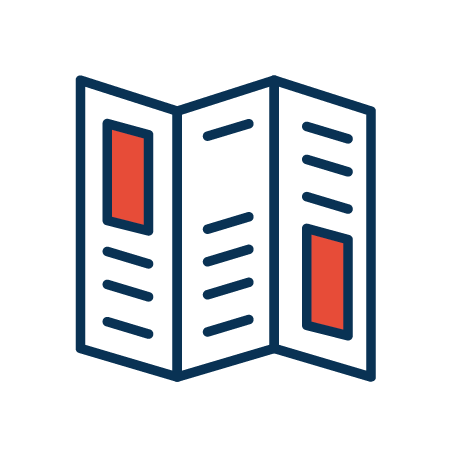 Here at Brand Stratos we love print. A lot. We will help guide you though understanding the differences in quality between the four varieties of 80-lb cardstock or between printing using Pantones vs. CMYK. We'll warn you when those foam core signs just aren't going to cut it.
Whatever you need, our marketing professionals are here to ask you questions and help you decide on the right material, the right typeface, and the right colors for your printing needs.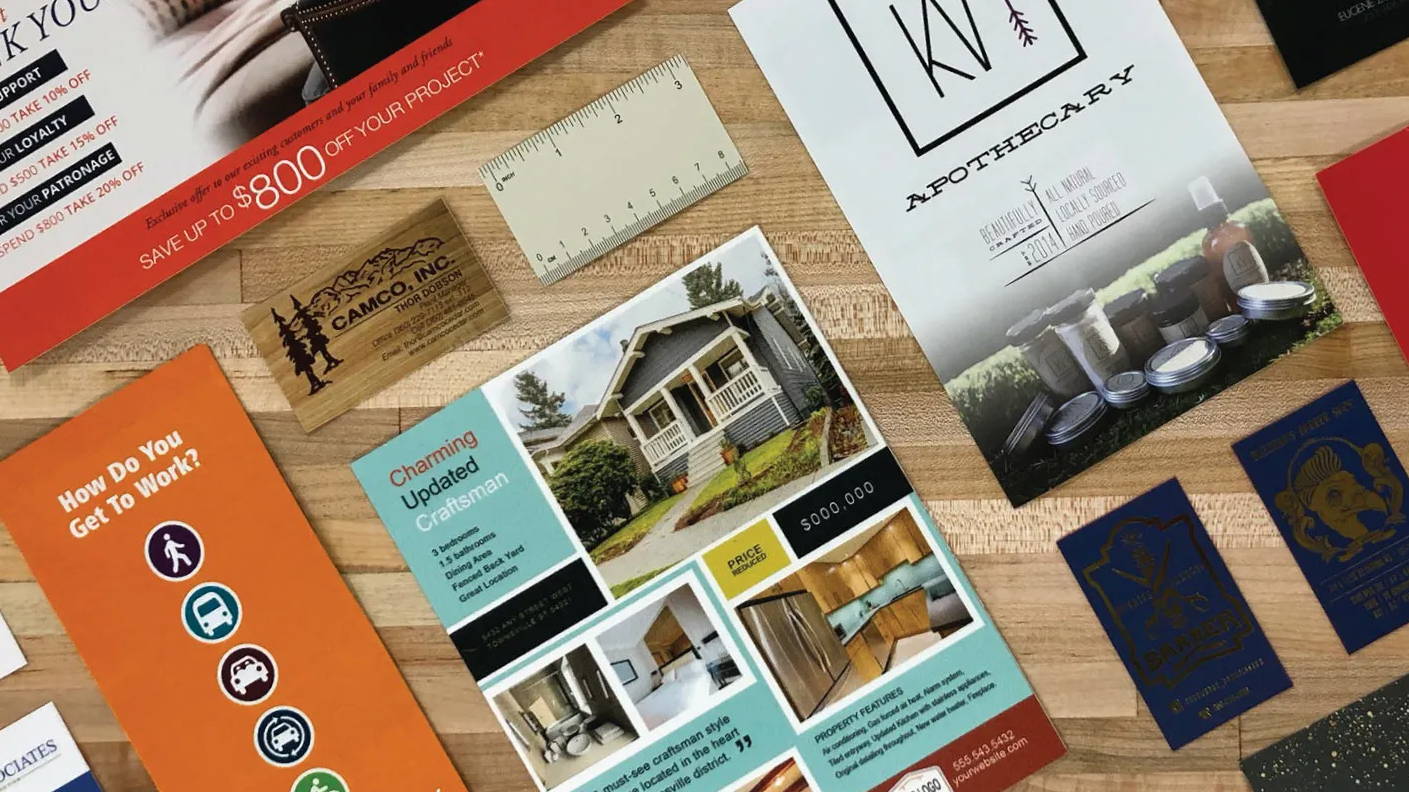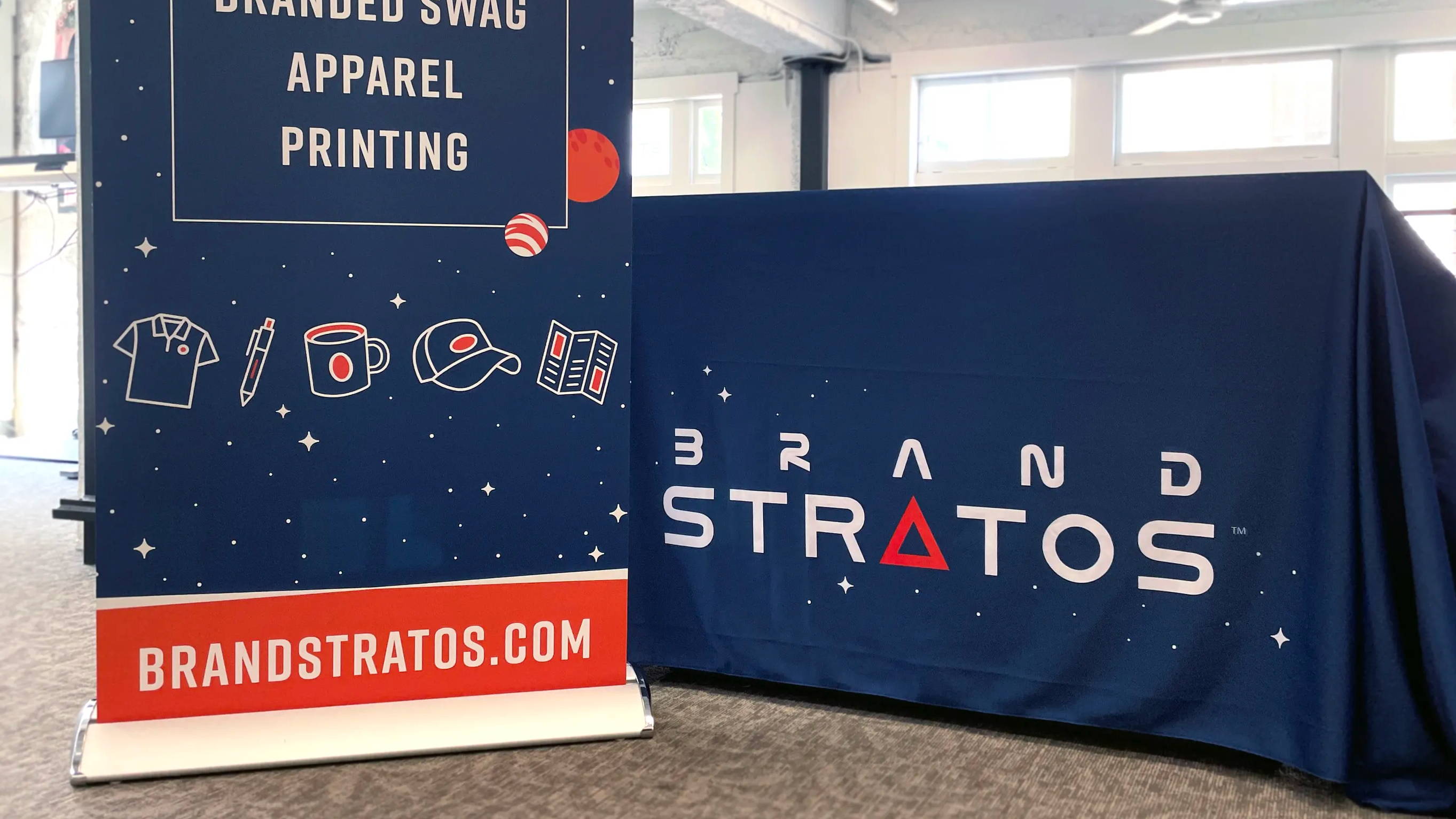 Put your brand on display. From traditional signage to custom point-of-purchase displays, and full trade show setups, we can help you achieve an eye catching look.
DESIGN & CREATIVE SERVICES
Wheather you are looking to elevate your corporate identity package, marketing materials, signage, or wanting to create something totally out-of-this-world, our in-house design time will work with your to bring your vision to life.