A curated collection of our favorite products to make your gift giving a breeze this holiday season.
WHEN SHOULD YOU ORDER HOLIDAY GIFTS?
With the holiday season comes increased production and shipping times. Decreased stock availability, on top of an already challenging supply chain, means planning ahead is the best way to ensure you get the gift you want, when you want.
Check out the collection below for our favorite gift items or reach out for custom recommendations.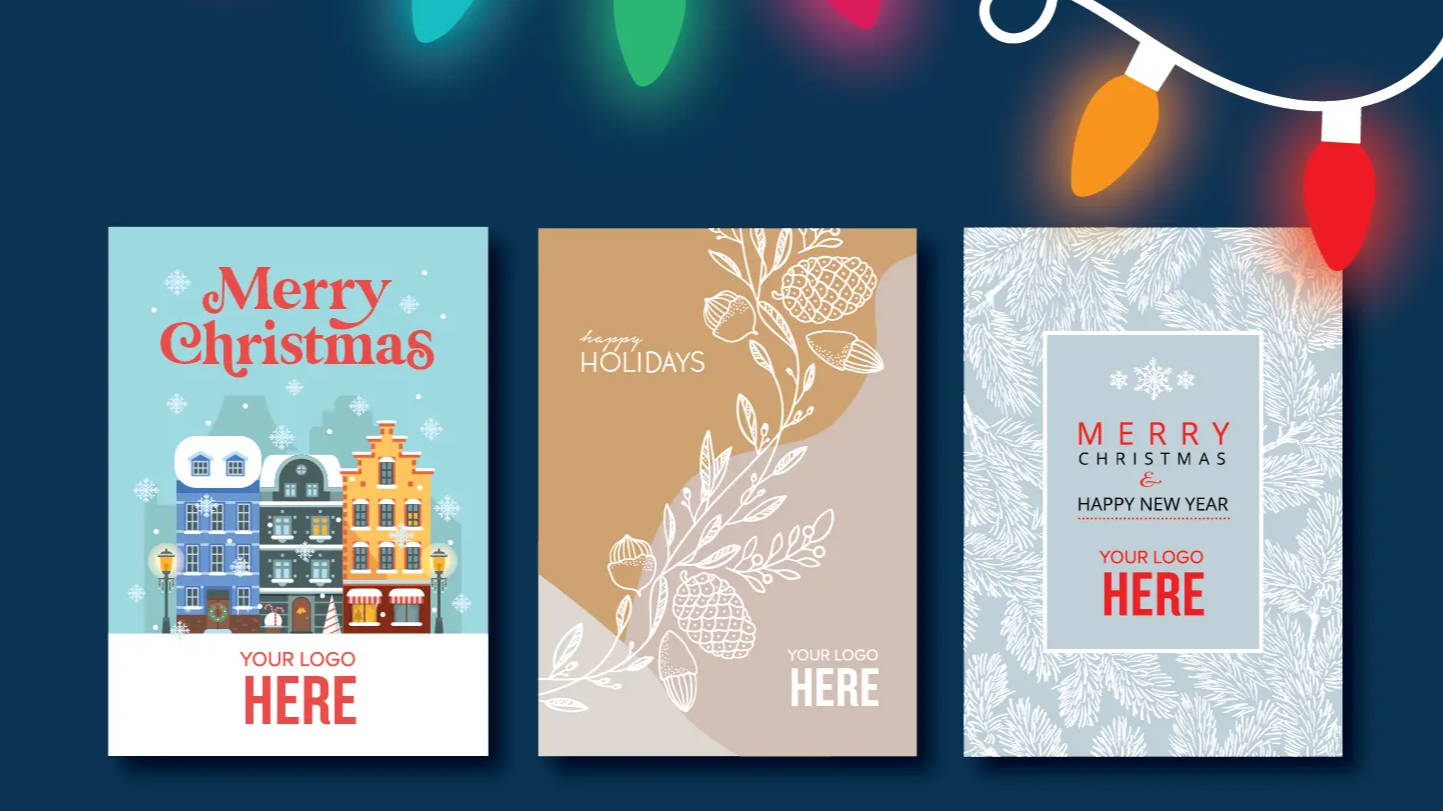 Personalize these pre-designed cards with your company logo, holiday greeting, and brand colors.
To make your holiday shopping just a little bit easier this year, we have designed these stunning holiday cards that allow you to add a personal touch to them.
HOW TO SHOP THE COLLECTION
Collections are best viewed on a desktop.

 
1. Sort items by category, or scroll to view more products.
2. Click on a product image to view more details and pricing.
3. Add products to your cart and submit to initiate an order.
4. Once you submit your order we will take it from there! We will contact you within 1 business day to finalize your order
 
*Pricing subject to change. All items/colors are subject to availability. Once your order is submitted we will confirm inventory and finalize your order. Taxes and shipping will be calculated on the final sales order. Final order approval, proof approval, and prepayment are required before your order will be moved into production. Prepayment is required unless previous terms have been established. All major credit cards accepted for a 3% processing fee.
Not seeing what you are looking for? Reach out to our team for custom recommendations.