Our office must haves, these items are perfect for any workspace.
---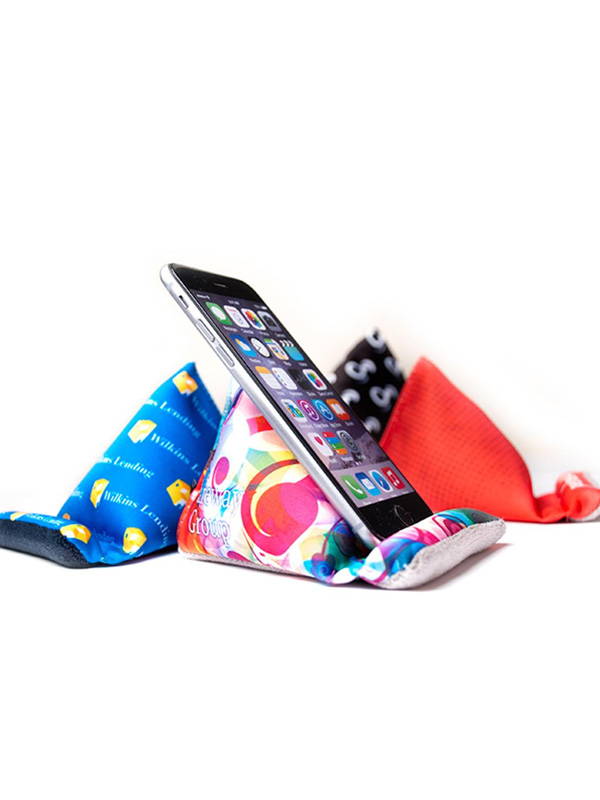 We love this unique, fully customizable, and multifunctional tech tool. It's a great addition to any desk. This is an attention-grabbing way to show off your brand.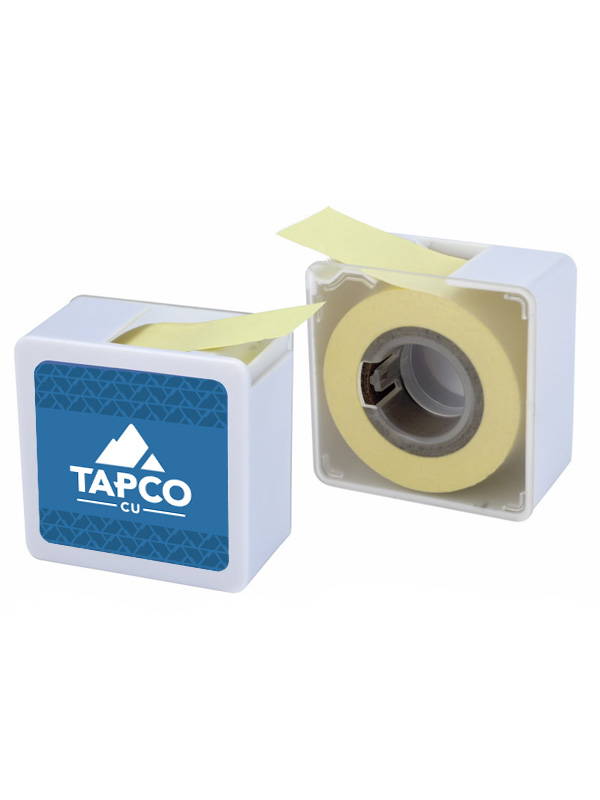 A Tape dispenser that is fun but also just as functional, this is an easy way to advertise AND to dispense memos.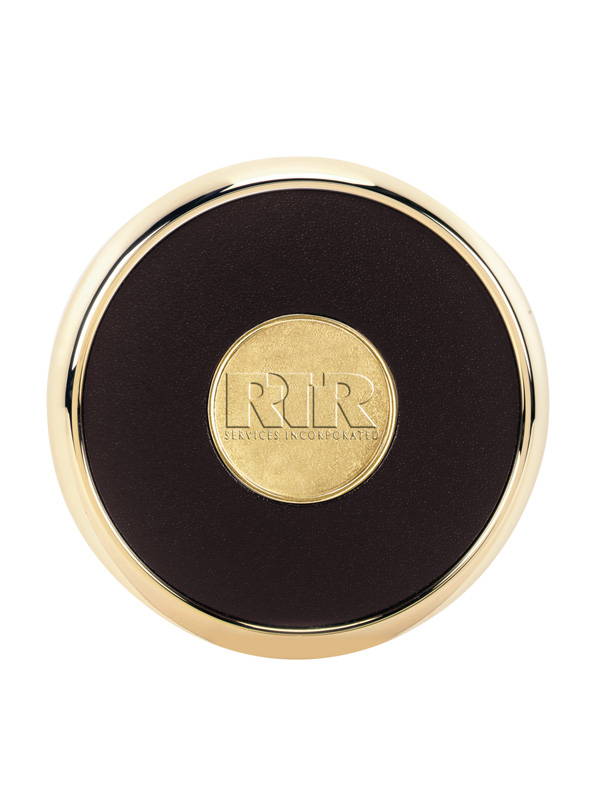 This is a high quality item that feels timeless. The medallion can either be laser-engraved or screen printed, which really gives your logo a nice touch.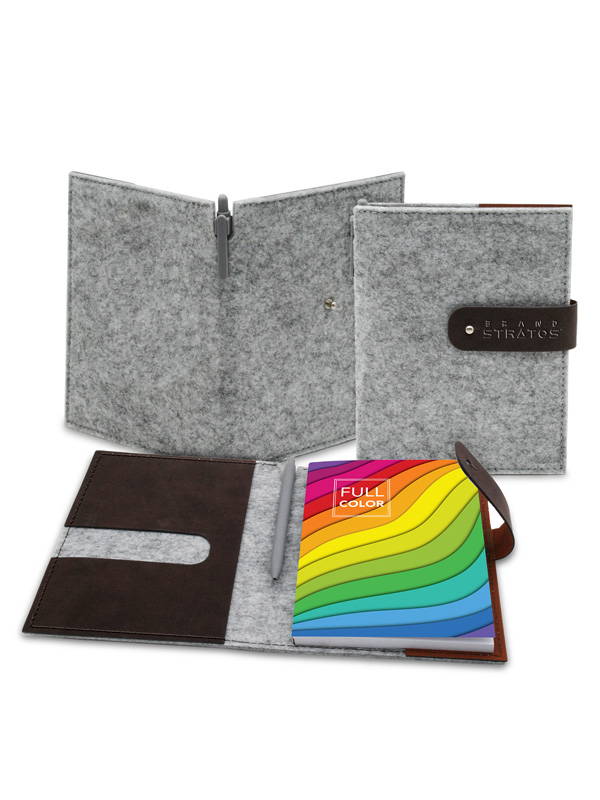 This refillable journal made with recycled felt is an awesome thing to have around the office. Put your logo on front to show some company appreciation!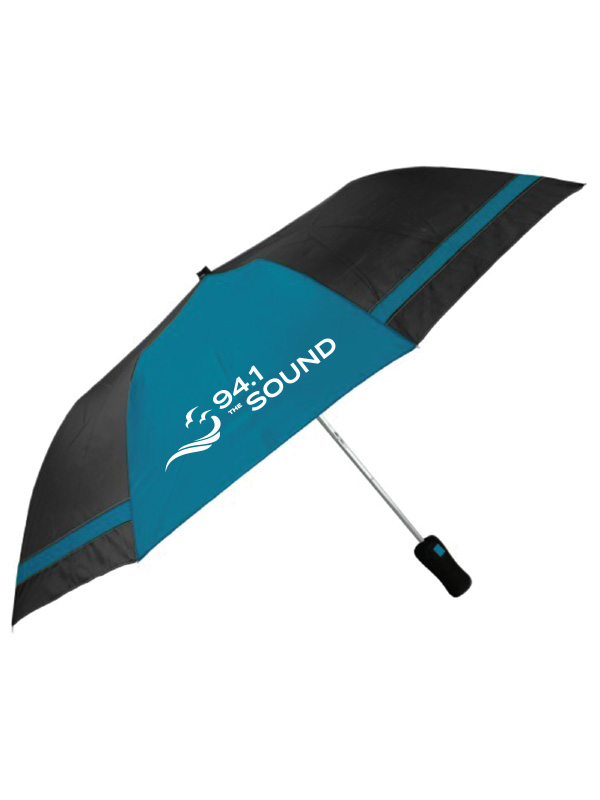 Designed to not only protect you from the rain, but also from getting wet when closing a rain soaked umbrella, we love that this umbrella comes in 5 different colors and displays your brand nicely!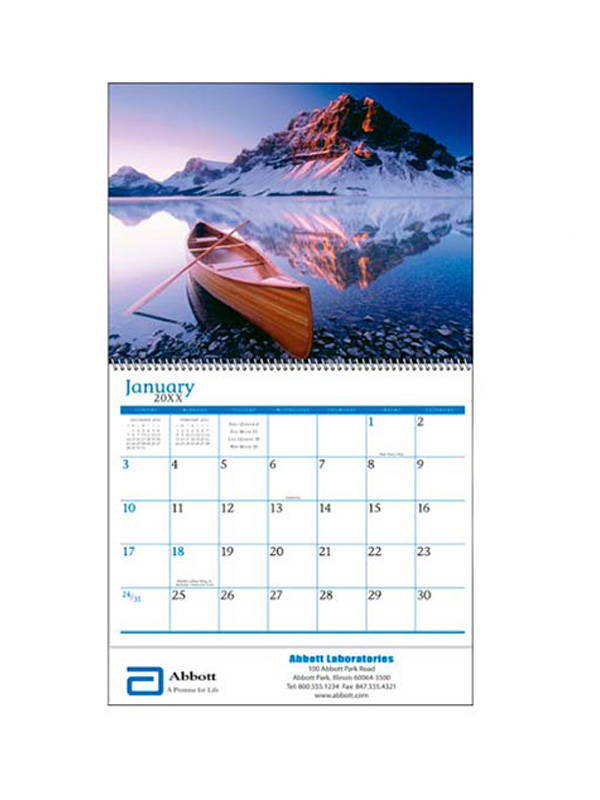 Create a custom, one-of-a-kind calendar to help promote brand awareness.