---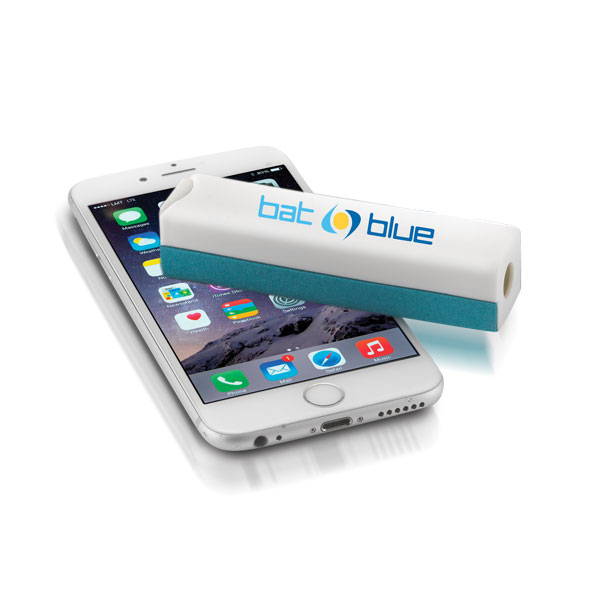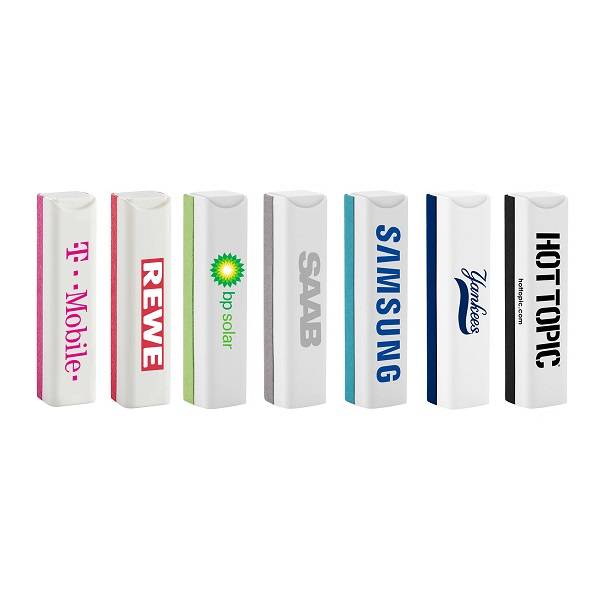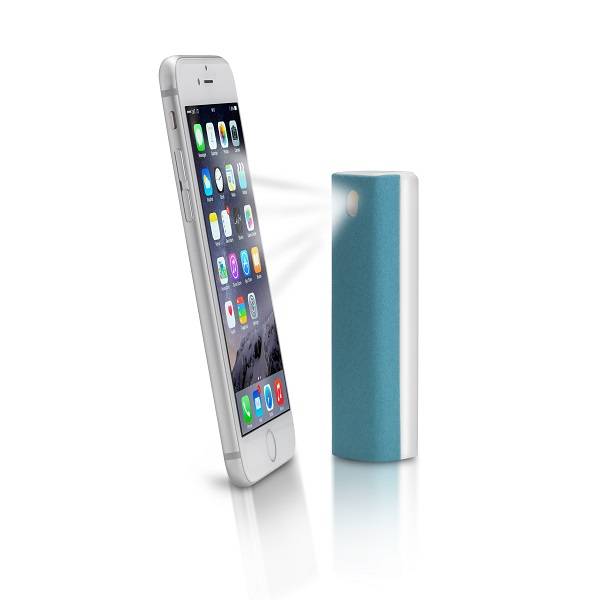 Setup Fee: $60.00
Price Includes: 1 color imprint, 1 location
Additional imprint methods available. Additional fees may apply.

• Cleaning solution
• Keep your phone free of germs
• Kills e-coli bacteria  
• Up to 500 Sprays and 0.73 oz. of solution
• Built in microfiber screen cleaner
• Refillable Spray Bottle
• IMPRINT AREA ONLY AVAILABLE ON WHITE SIDE
THE FINE PRINT: Prices are subject to change. Taxes and shipping not included.
---
Like what you see? Fill out the form below and let us know which product you are interested in, how many you need, and any other details you think we should know. Our team will get back to you as soon as possible with a quote.
---
Elevate your merch with custom illustration and design work! Your brand is unique and has its own voice. So should your promotional items!
Make something people haven't seen before. Something they'll actually want to use. A favorite thing.
Our in-house design team works with you, using your brand's voice to add one-of-a-kind custom elements to your merchandise. Got an idea? Call us with your vision and we will work our illustration magic. Need an idea? You've come to the right place. Learn more about our design team below.